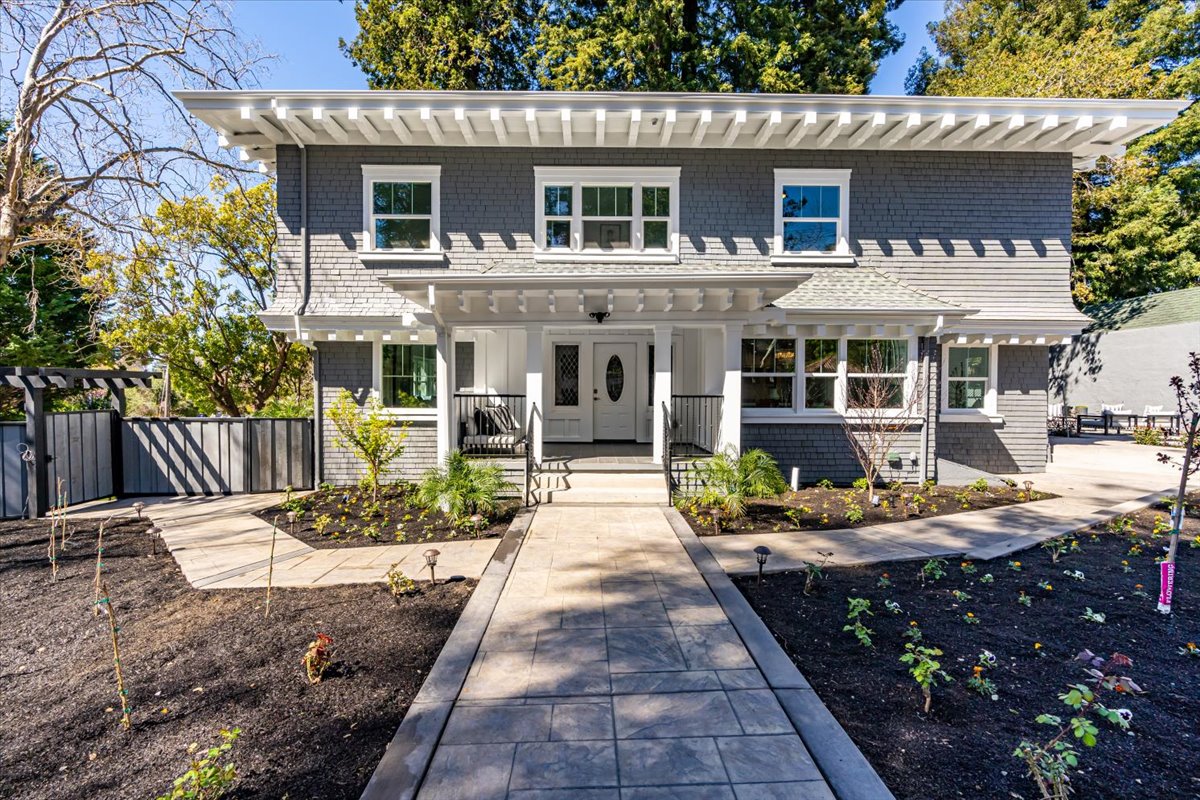 About A #1 Developers
Currently Specializing in Custom Homes
We build beautifully inspired custom homes with unlimited possibilities on the land that you love. We have what it takes and work to treat all of our customers with care and respect. This is why A#1 Developers enjoys one of the highest repeat customer and referral rates in the industry. As a family-owned business, we appreciate the trust you instill in us to create a beautiful home for you and your family.
Designing
Approved
Guaranteed
Designing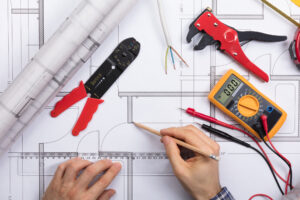 We have a passion for what we do. No matter the neighborhood or the price point, our first priority is to build you a great quality home that is designed to meet your needs.
Commitment to building quality homes with meticulous craftsmanship
Approved
Guaranteed
Services
Services We Provide
A#1 Developers provides services from demolition to key in hand.
A# Developers
Commitment & Expertise
We are able to manage change in plans efficiently and professionally alleviating you of any undo stress during the building process.