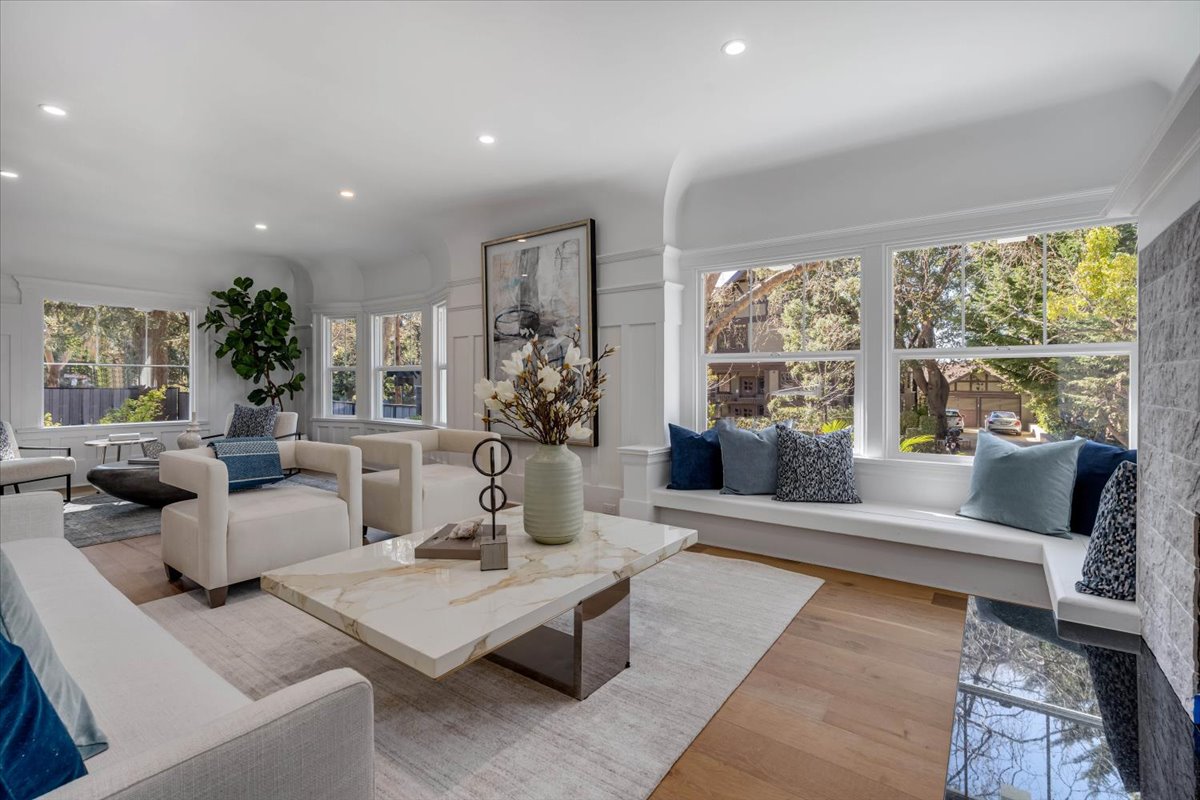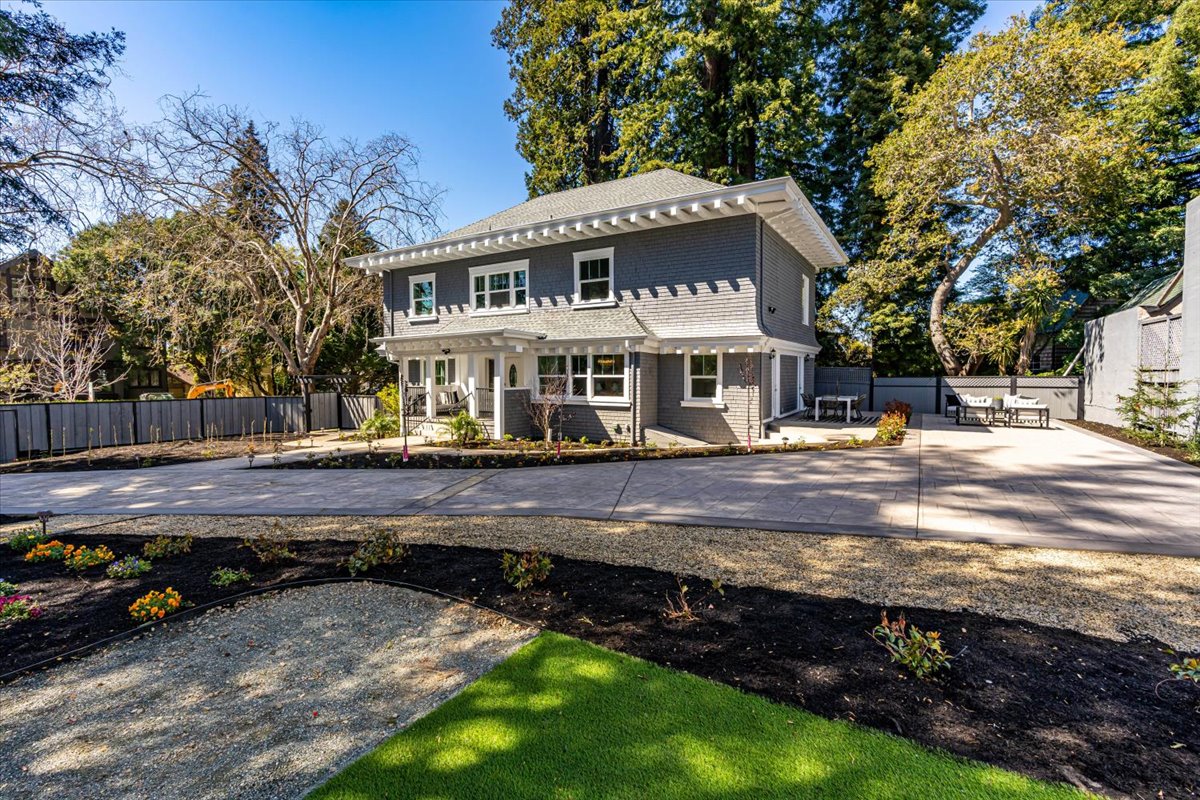 About Us
Over 35 years Of Experience
Norberto Andrade was born on the Azores Islands of Portugal. He started working in the construction field at the young age of 16, where he was a heavy machinery operator for the government. After moving to the US at age 19, he continued his construction career as a framer. From that time, he has spent the past 35 years working in all aspects of construction for both commercial and residential, from excavations, gradings, framing, plumbing, and electric. He currently specializes in custom homes.
Work Stages
Major Phases of the Home Building Process
Building a custom home from the ground up is an exciting experience. It's your chance to construct your work of art from start to finish; the home that you're going to live in for many years to come.
Plans and Permitting
The first step is to develop a set of plans with an architect or licensed designer. All of these items are needed by the municipality before the builder can apply for the building permit.
Site Work and Masonry
We clear the land and level it to be able to start construction. Then the footings are dug and poured.
Framing, Plumbing, Electric & More
Once the exterior of the structure is complete . All interior framing is installed, then plumbing, HVAC, electric, etc., insulation, drywall & flooring
Post Construction Work
Landscaping & Exterior Aspects. Now that most of the heavy equipment is gone, it's time to work on driveways, walkways, pools, patios and landscaping . Then we will take you on a final walk-through of your home to ensure it meets your expectations.